Se alle slideshows
Vælg et slideshow i menuen herunder
BESKRIVELSE: En to år gammel julegave skulle endelig bruges, så Hauge og Jonna, Jens og Conni og KogT mødtes på Røsnæs til en hyggelig (men lidt våd) dag med frokost på cafe Edderfuglen, gåtur ved fyret og rundvisning på Dyrhøj vingård.
DATO: 09/10/2016
WEBSTED: N/A
Shoutbox
(21/10/2017) Karsten siger:
Gerne - se min kommentar ved billedet :)
(20/10/2017) jonna siger:
Øh Karsten, kan du løfte sløret for, hvad det var du tog billede af på feddet? Det der lignede resterne af en gl. mølle?
(9/10/2017) Karsten siger:
Et nyt billede i brugerhjørnet - gæt en weekendaktivitet :)
(6/10/2017) Karsten siger:
Hurra for ego-dage :)
(6/10/2017) jonna siger:
Ja, det er jo ikke så meget der sker her; men endelig en flot dag med sol fra morgenstunden. Drengene kørt til Års, synes ikke jeg har behov for at se flere dyr, så ego dag til mig herhjemme :-)
(4/10/2017) Karsten siger:
Tak for det Jonna :) Fedt at der stadig er lidt liv her på hjemmesiden!
1 2 ... 229 >Glemt kodeord?
Dagens billeder
Chief Hike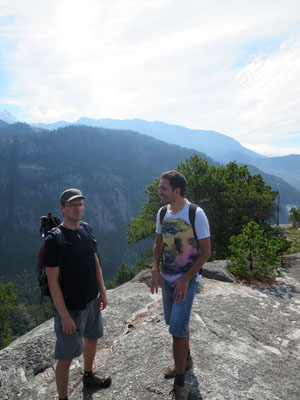 08/09/13
Garibaldi Lake Hike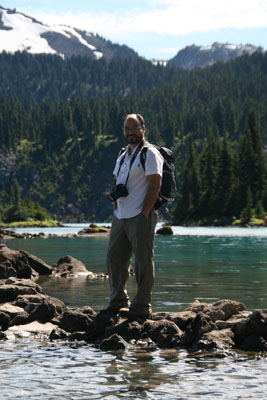 25/08/2012
Vancouver rundt på snesko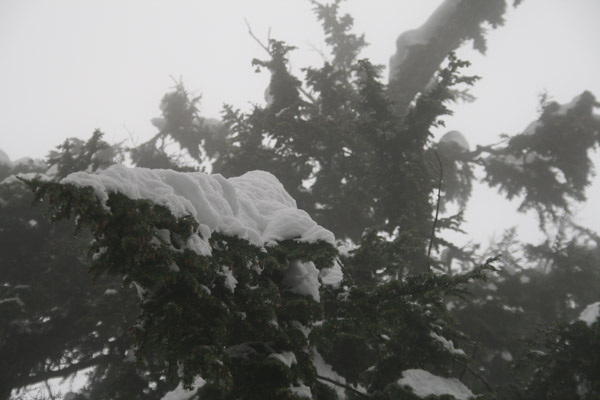 21/01/2012
Oregon Part I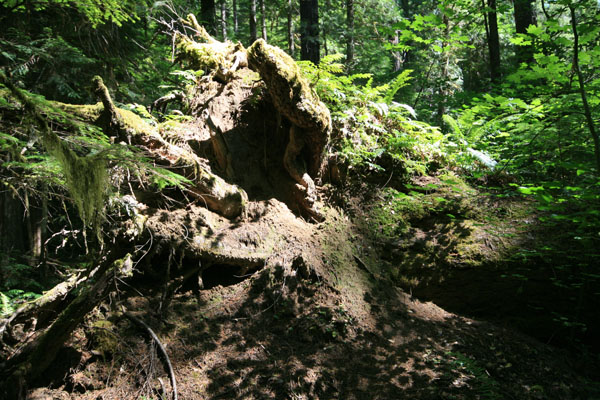 20/07/2012
Vancouver Akvarie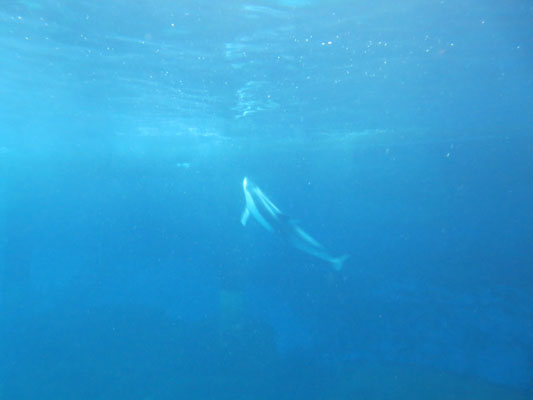 16/02/2014
Blomster på Hareskrænten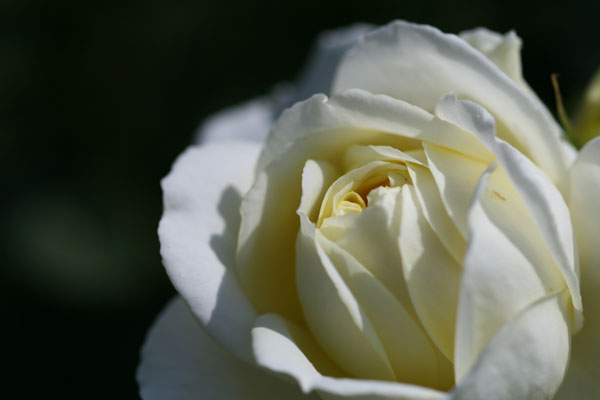 26/06/2014
Yellowstone part III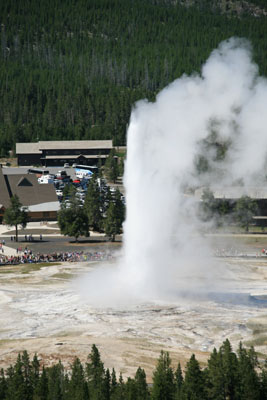 17/07/2012
Island del II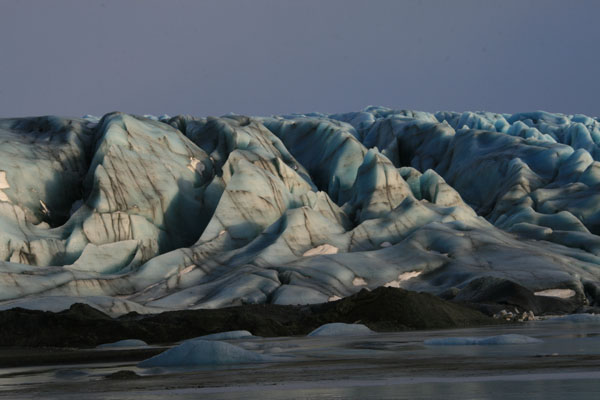 10/02/2015
Californien 2013 Part3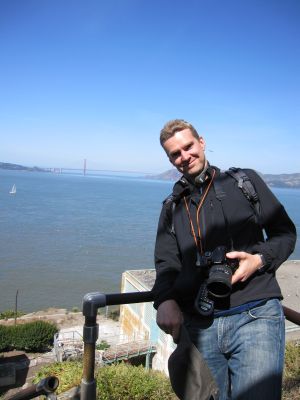 25/05/2013
Tofino for to, Tak
12/10/2013
Besøg på The Sunshine...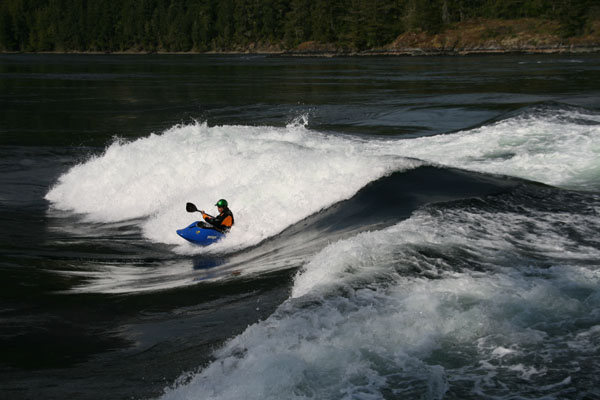 19/05/2012
Tilbage til British Col...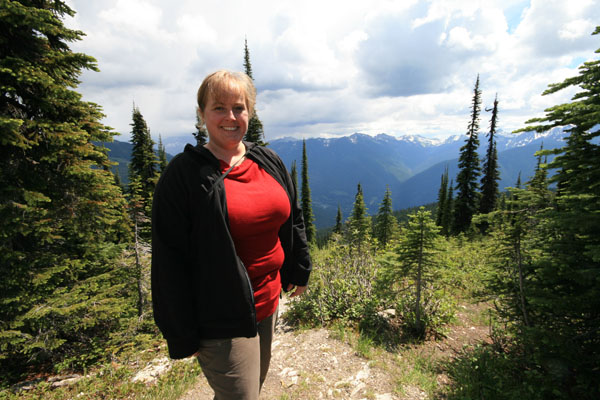 19/07/2010
Snowshoeing på Grouse Mt.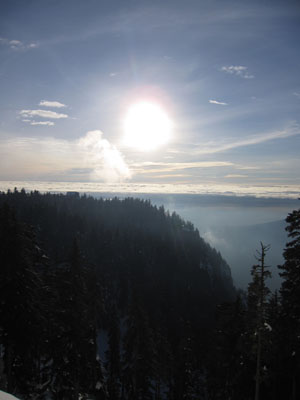 13/01/2013
Californien 2013 Part2
21/05/2013
Van Dusen Light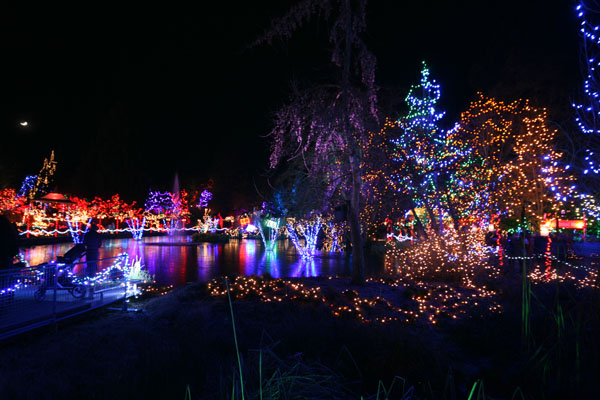 04/01/2014
Seneste Slideshows
Brugeraktivitet
1: jonna (326 beskeder)
2: Conni (310 beskeder)
3: Tina (262 beskeder)
4: Karsten (226 beskeder)
5: Inge (186 beskeder)
6: Maria (46 beskeder)
7: Malene (13 beskeder)
8: (1 beskeder)