Se alle slideshows
Vælg et slideshow i menuen herunder
BESKRIVELSE: Island del I
DATO: 07/02/2015
WEBSTED: N/A
Shoutbox
(9/10/2017) Karsten siger:
Et nyt billede i brugerhjørnet - gæt en weekendaktivitet :)
(6/10/2017) Karsten siger:
Hurra for ego-dage :)
(6/10/2017) jonna siger:
Ja, det er jo ikke så meget der sker her; men endelig en flot dag med sol fra morgenstunden. Drengene kørt til Års, synes ikke jeg har behov for at se flere dyr, så ego dag til mig herhjemme :-)
(4/10/2017) Karsten siger:
Tak for det Jonna :) Fedt at der stadig er lidt liv her på hjemmesiden!
(3/10/2017) jonna siger:
Happy birthsday to you :-)
(8/6/2017) Karsten siger:
Der er lige et par billeder fra sidste weekend i brugerhjørnet. Inkl. et lille spørgsmål som du kan prøve at svare på :)
1 2 ... 229 >Glemt kodeord?
Dagens billeder
Jasper og Malign Lake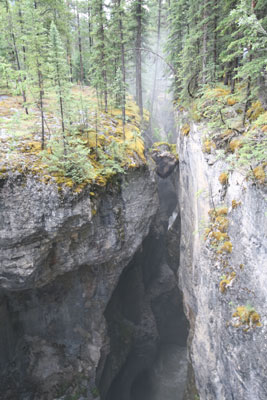 13/07/2010
Rockies 2013, A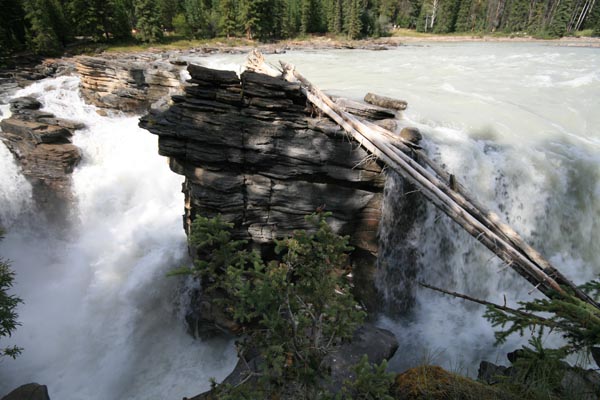 17/08/2013
Mayne Island Weekend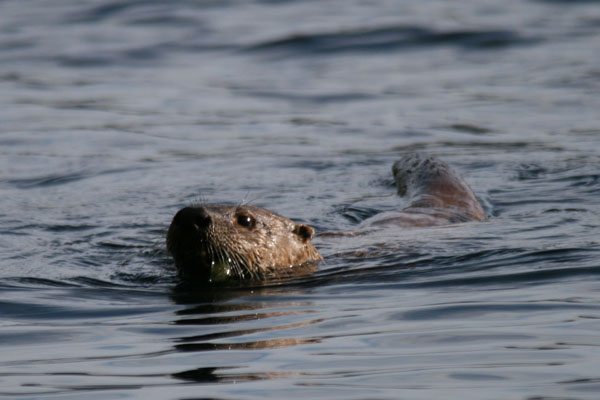 02/09/2012
Magnolia fototur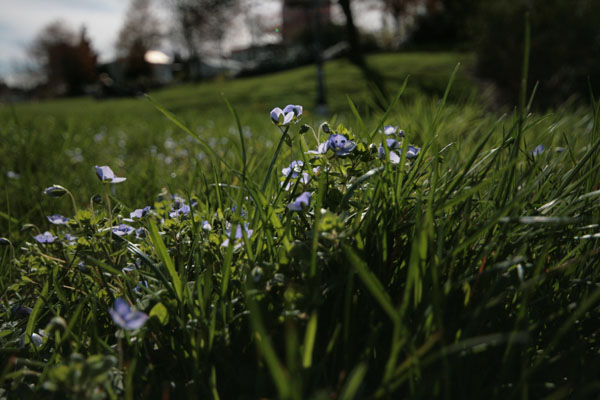 06/04/2013
Island del I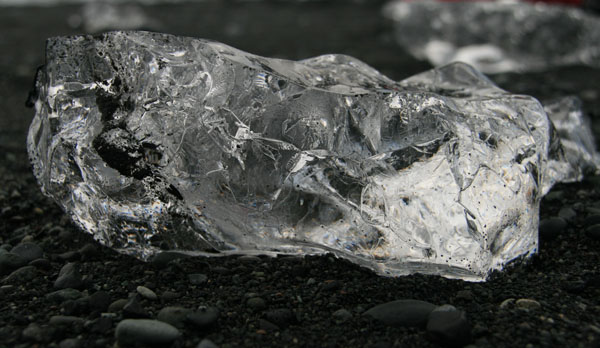 07/02/2015
Efterår 2012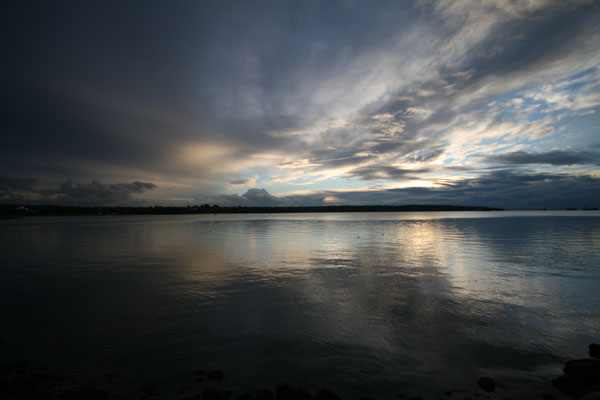 23/10/2012
Badlands og Alberta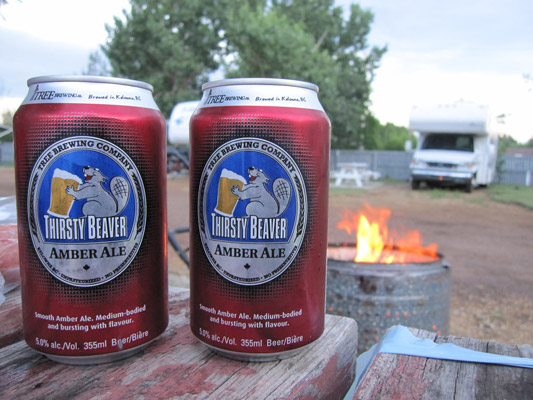 16/07/2010
Butchard Gardens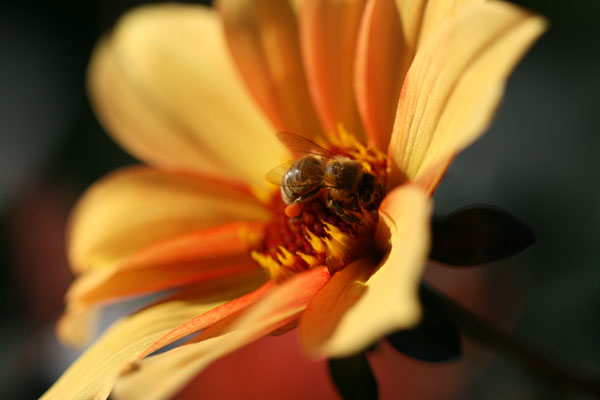 07/09/2013
Besøg på The Sunshine...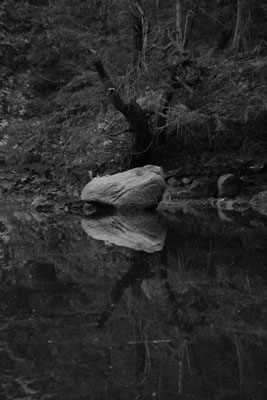 19/05/2012
Berg Lake Trail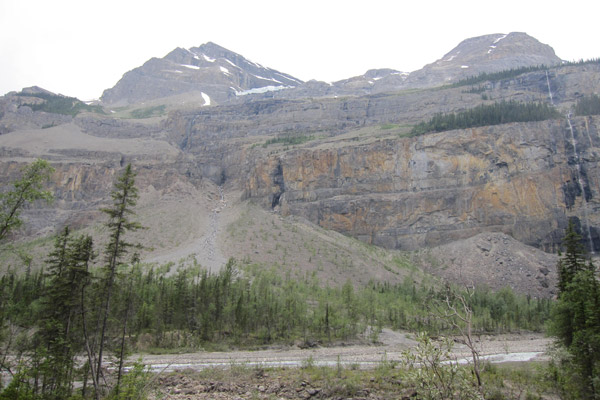 10/07/2010
Tofino for to, Tak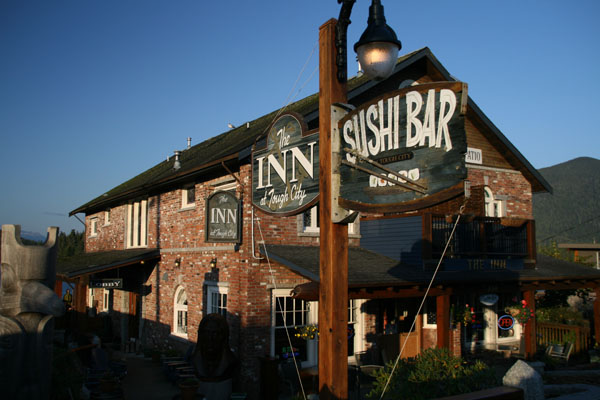 12/10/2013
Snowshoeing på Grouse ...
22/02/2014
Withers lab snowtrip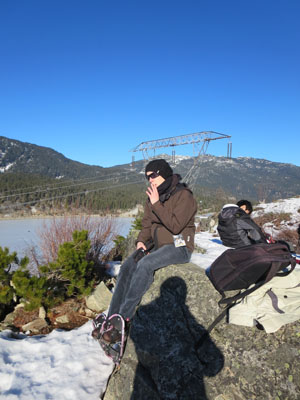 25/01/2014
False Creek Walk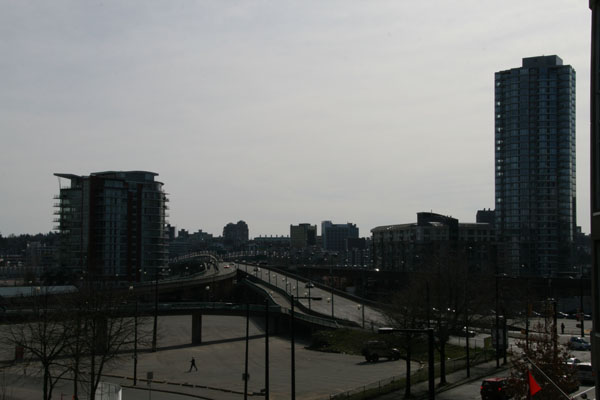 25/03/2012
Maria og Morten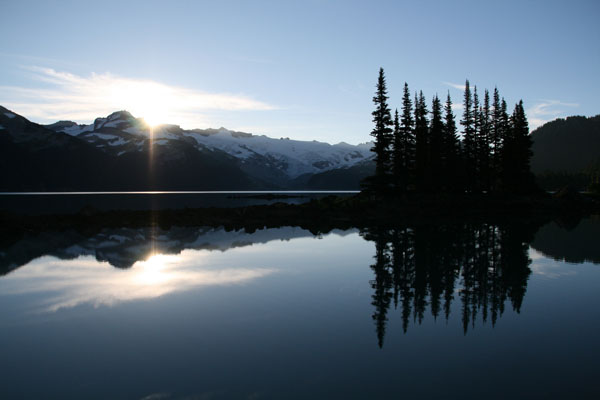 13/09/2012
Seneste Slideshows
Brugeraktivitet
1: jonna (325 beskeder)
2: Conni (310 beskeder)
3: Tina (262 beskeder)
4: Karsten (225 beskeder)
5: Inge (186 beskeder)
6: Maria (46 beskeder)
7: Malene (13 beskeder)
8: marianne (1 beskeder)